Understanding the SECURE Act 2.0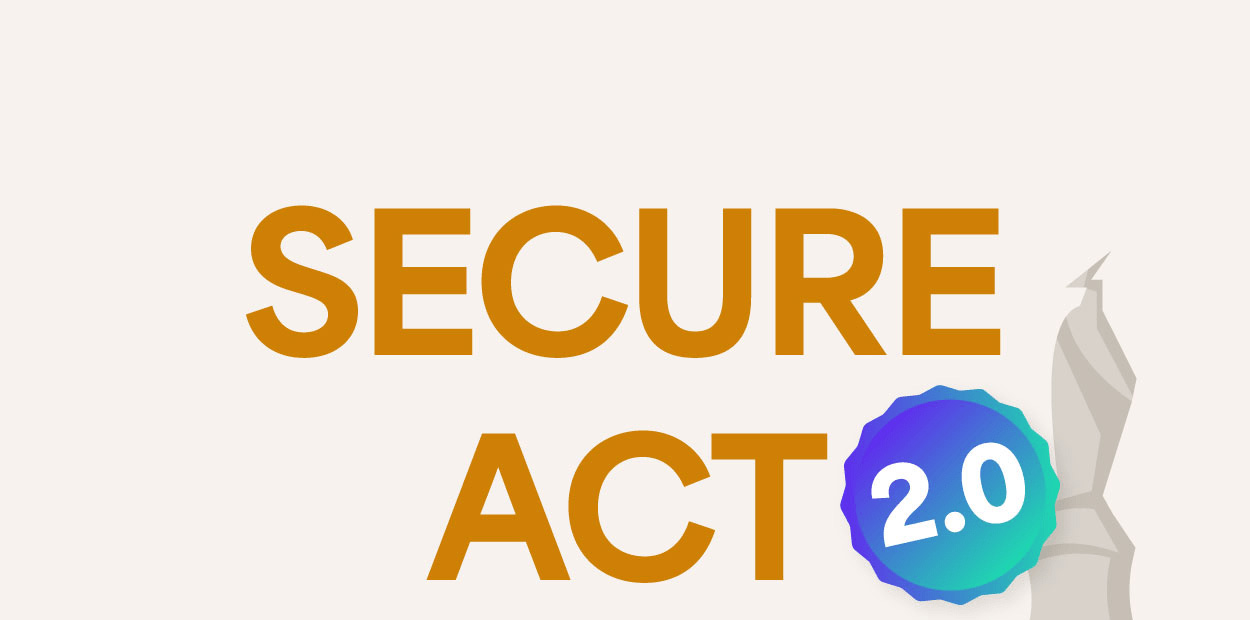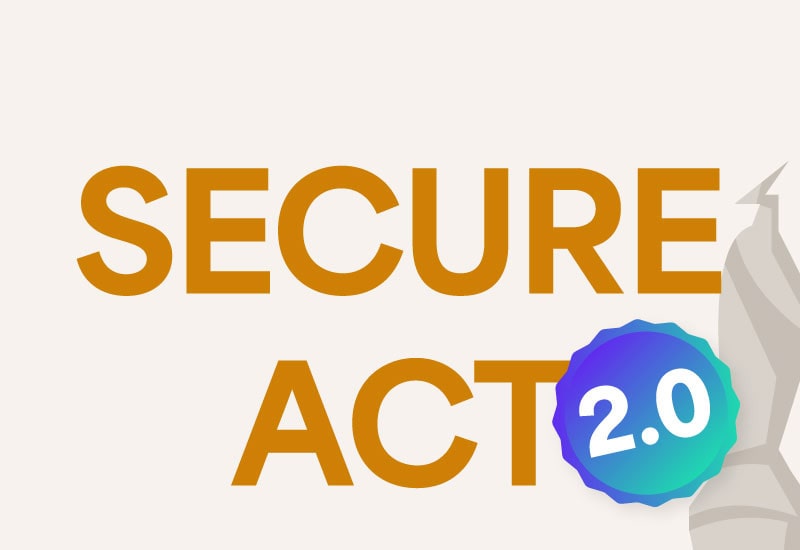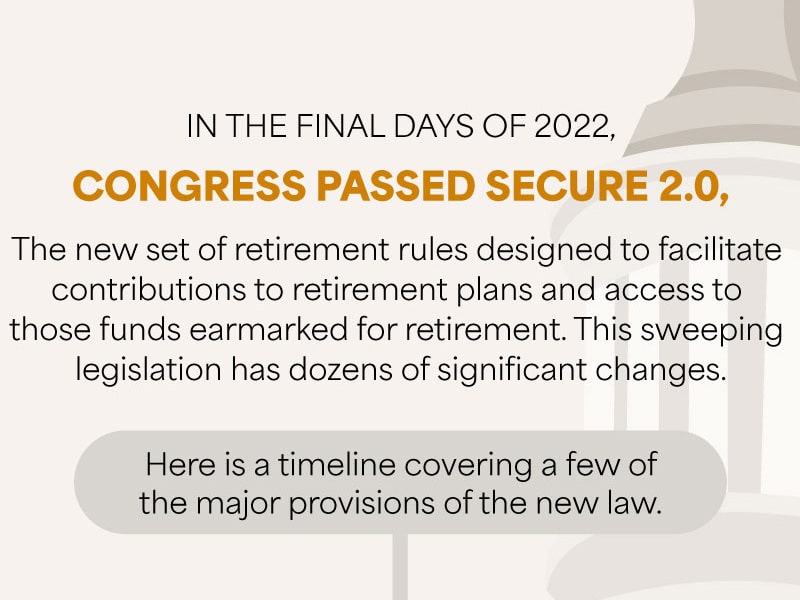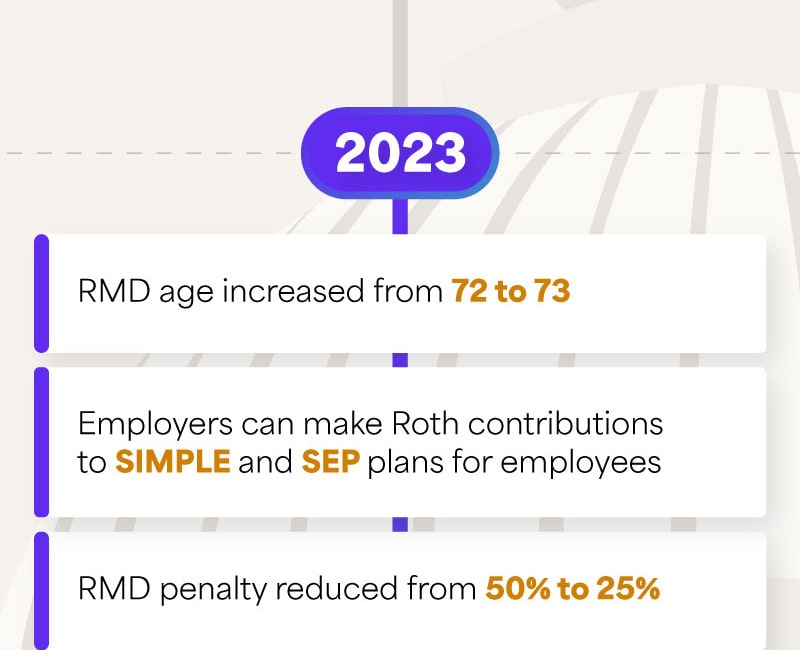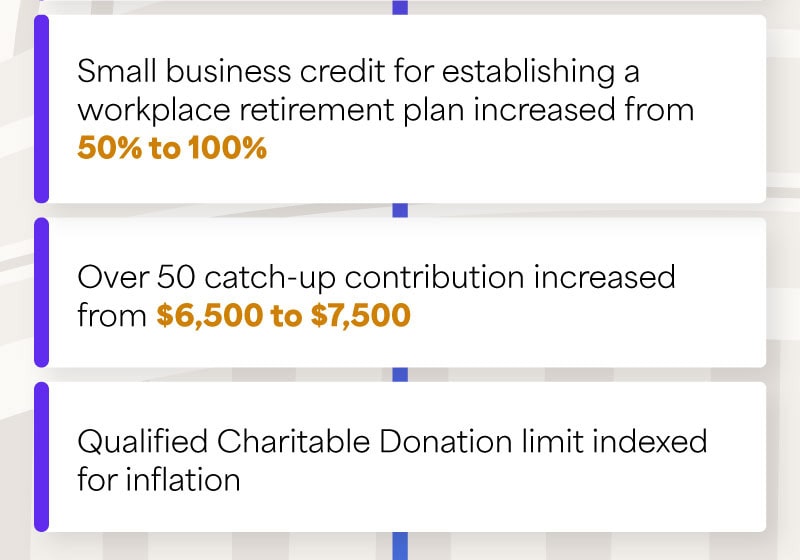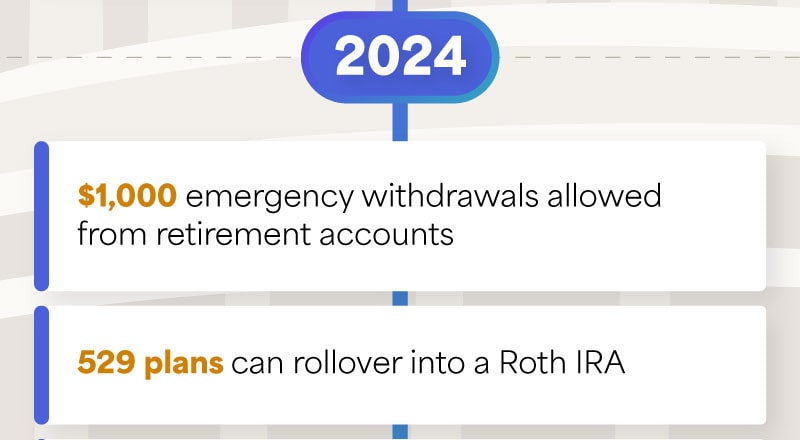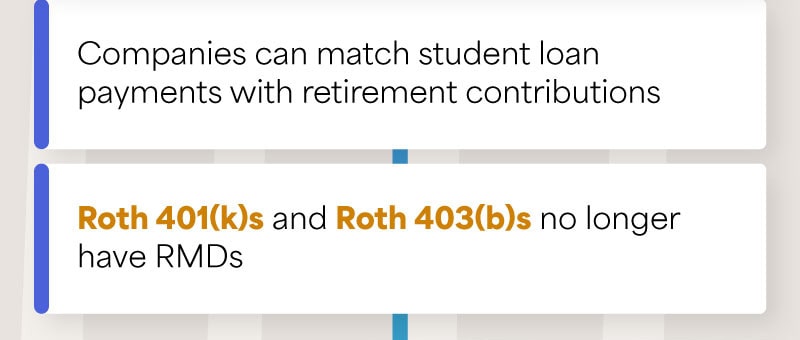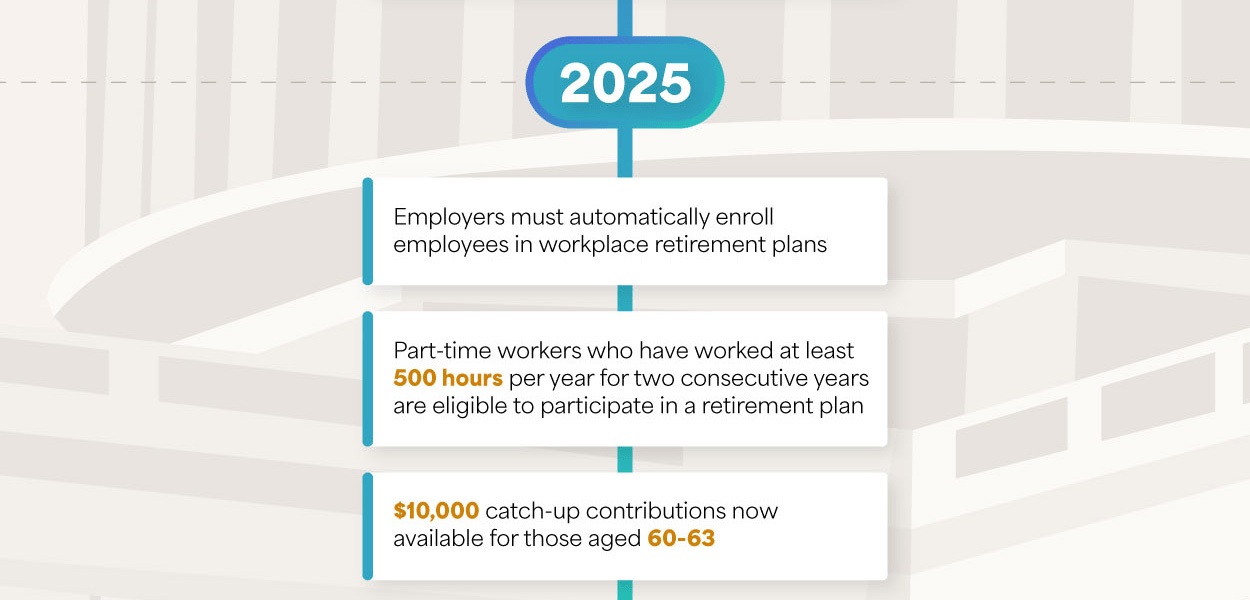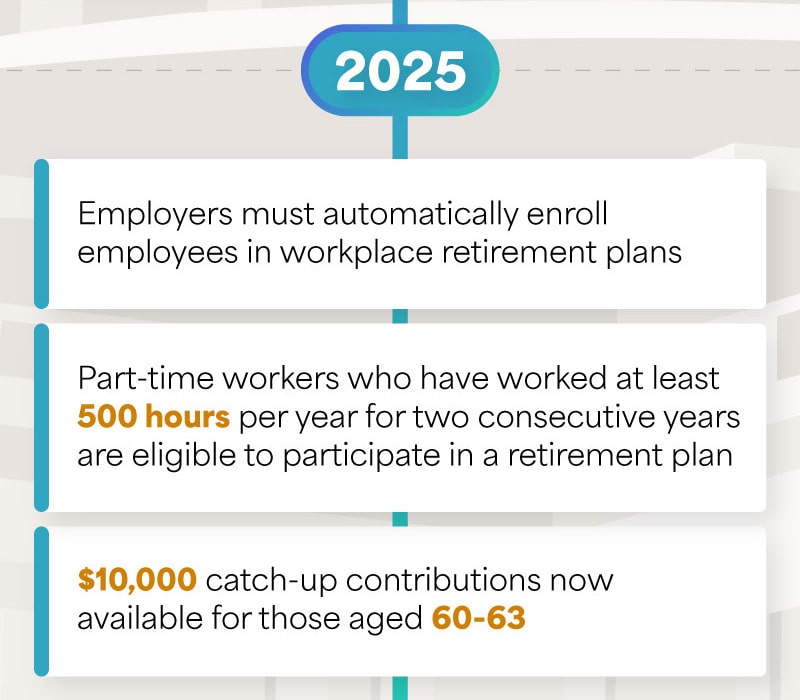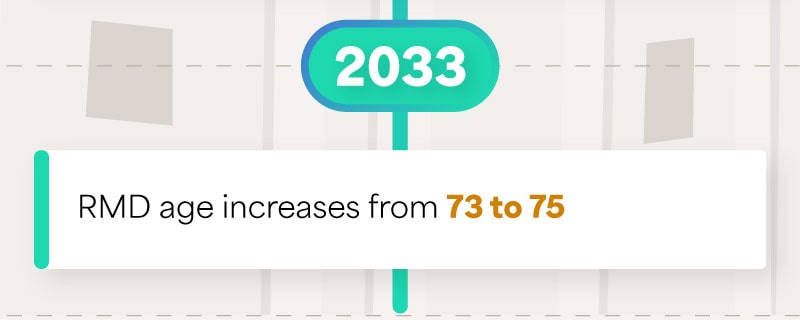 Related Content
A company's profits can be reinvested or paid out to the company's shareholders as "dividends."
Estimate how many months it may take to recover the out-of-pocket costs when buying a more efficient vehicle.
Use this calculator to estimate your net worth by adding up your assets and subtracting your liabilities.