Life Insurance Myths: Debunked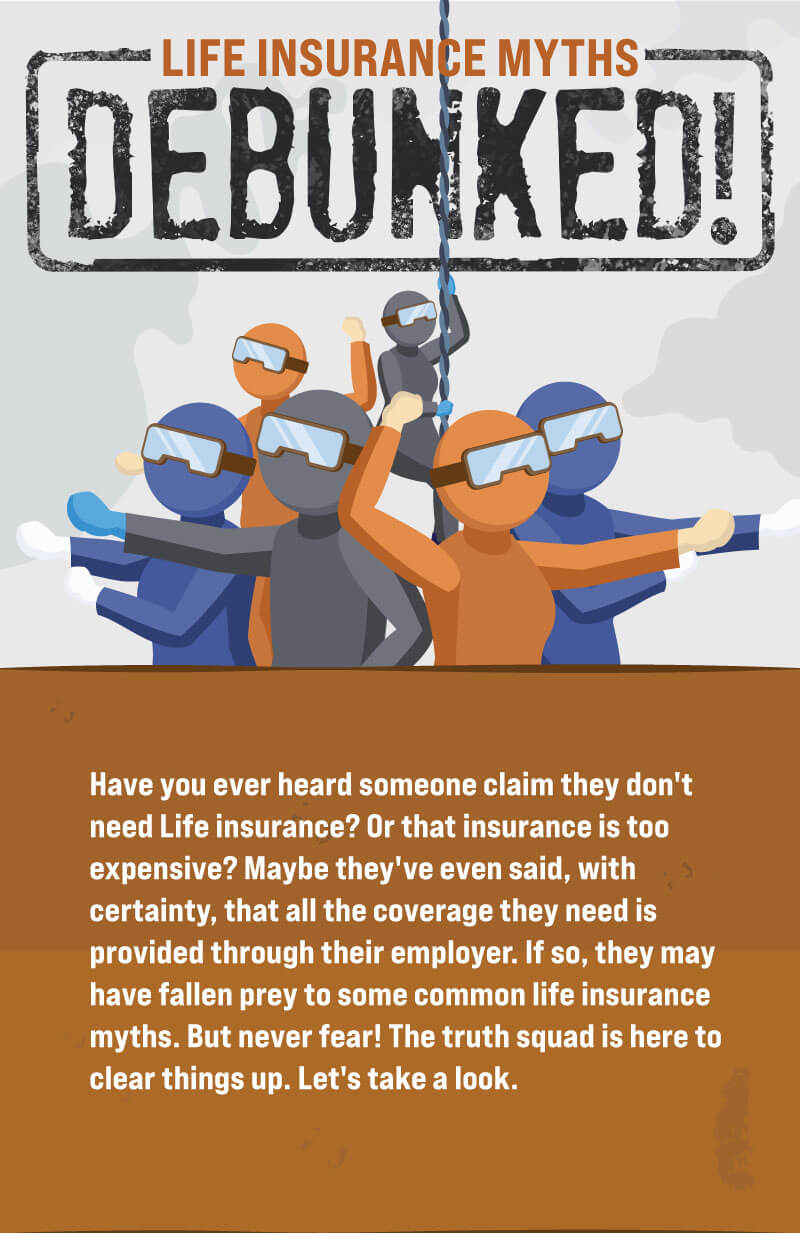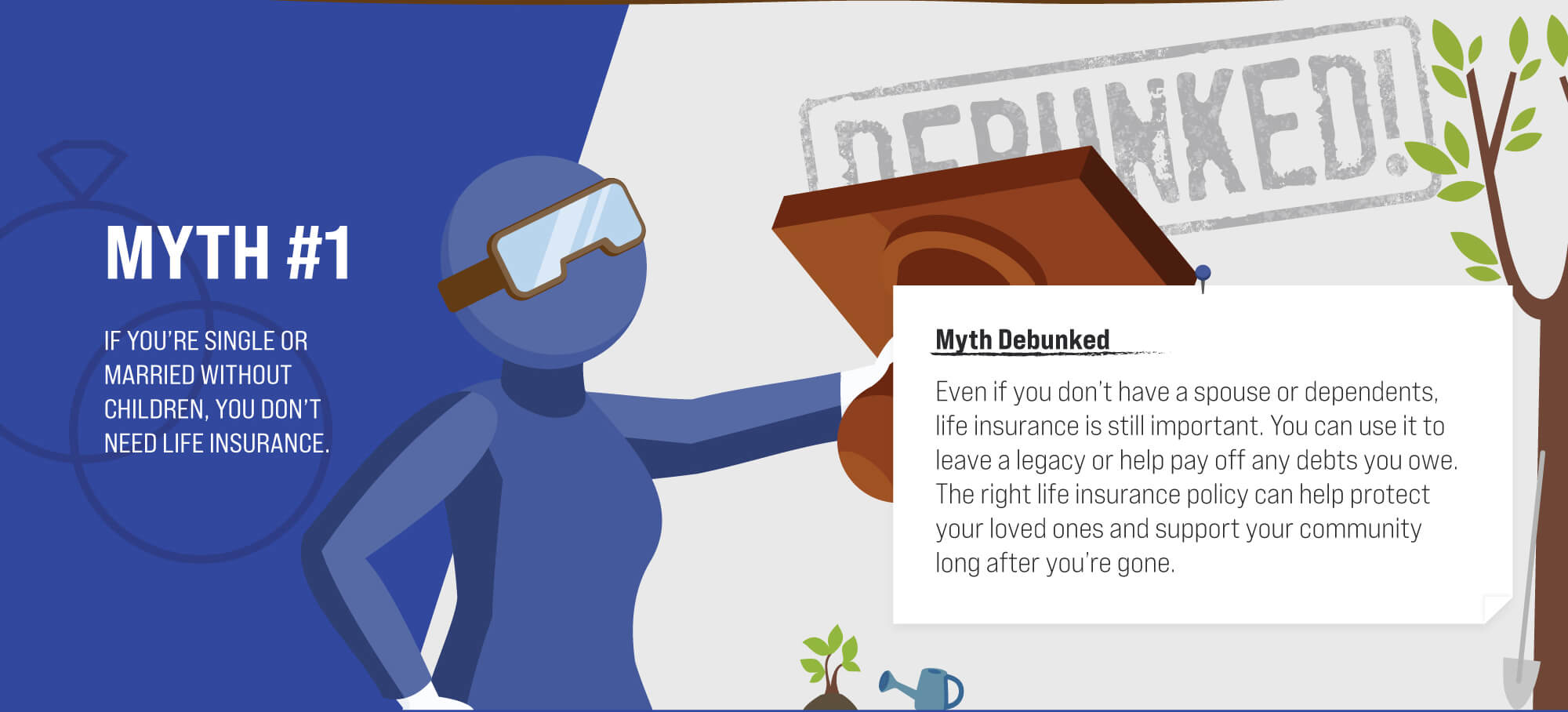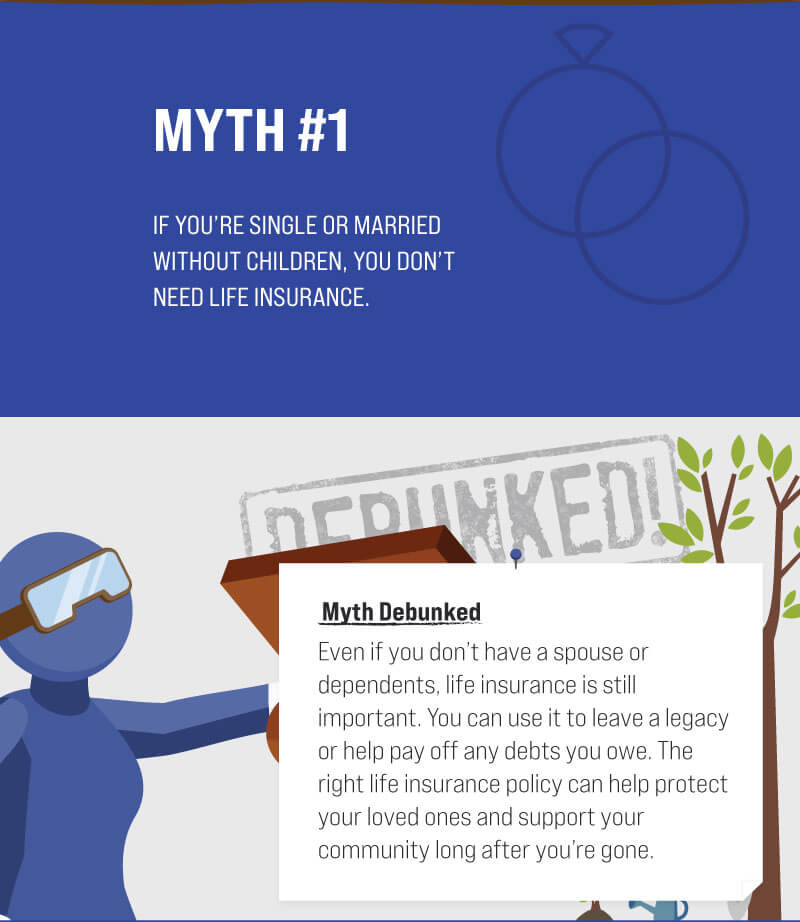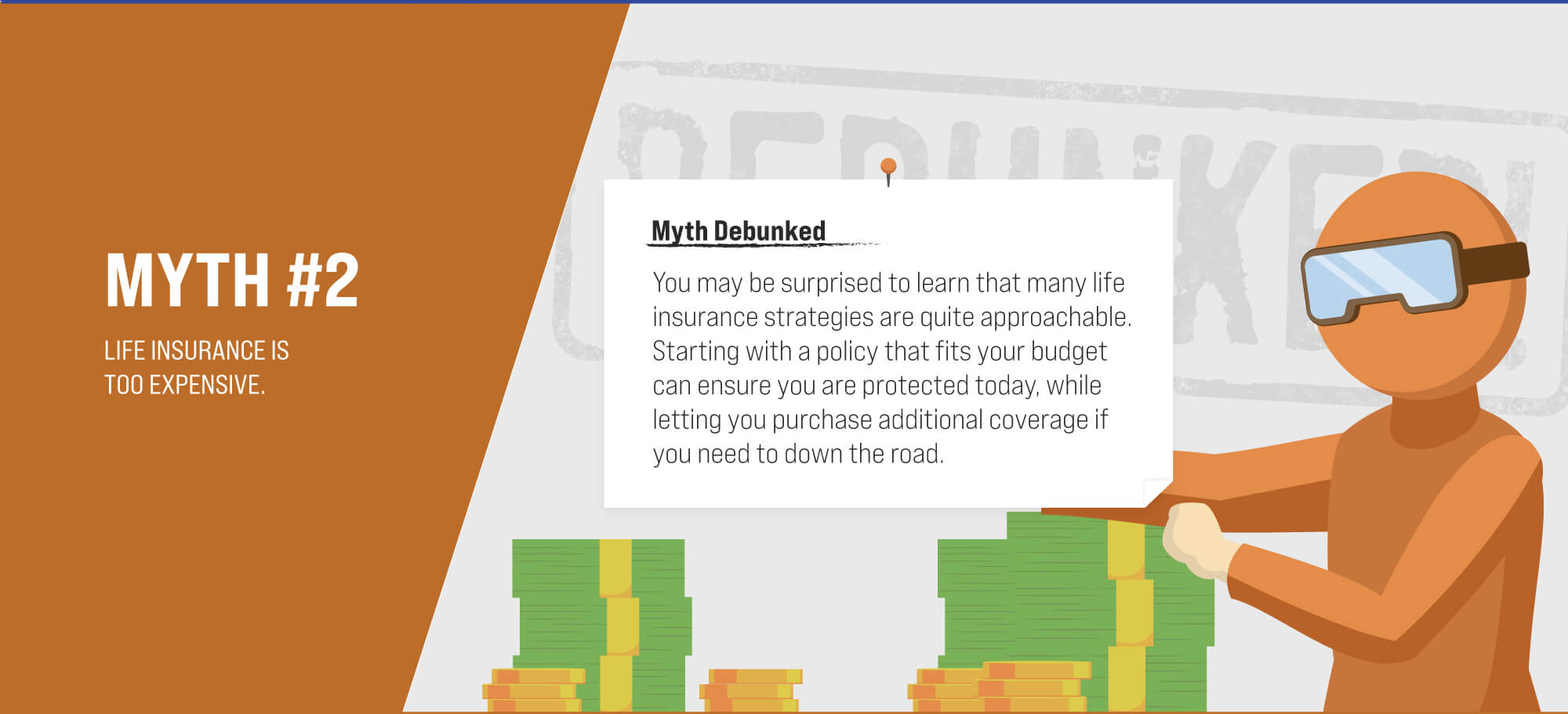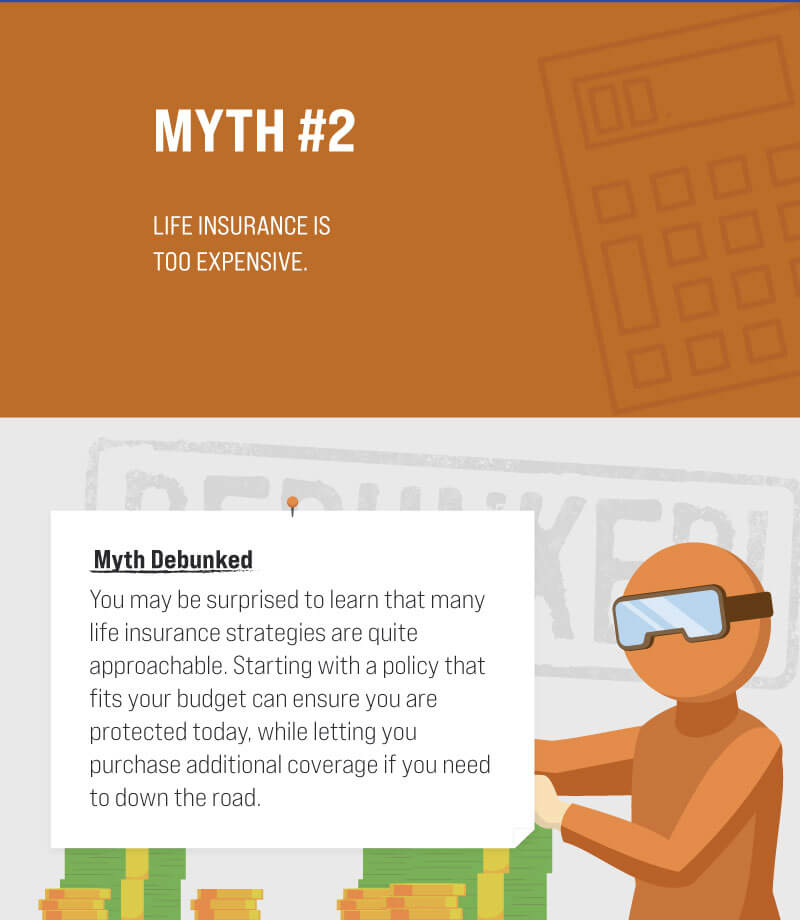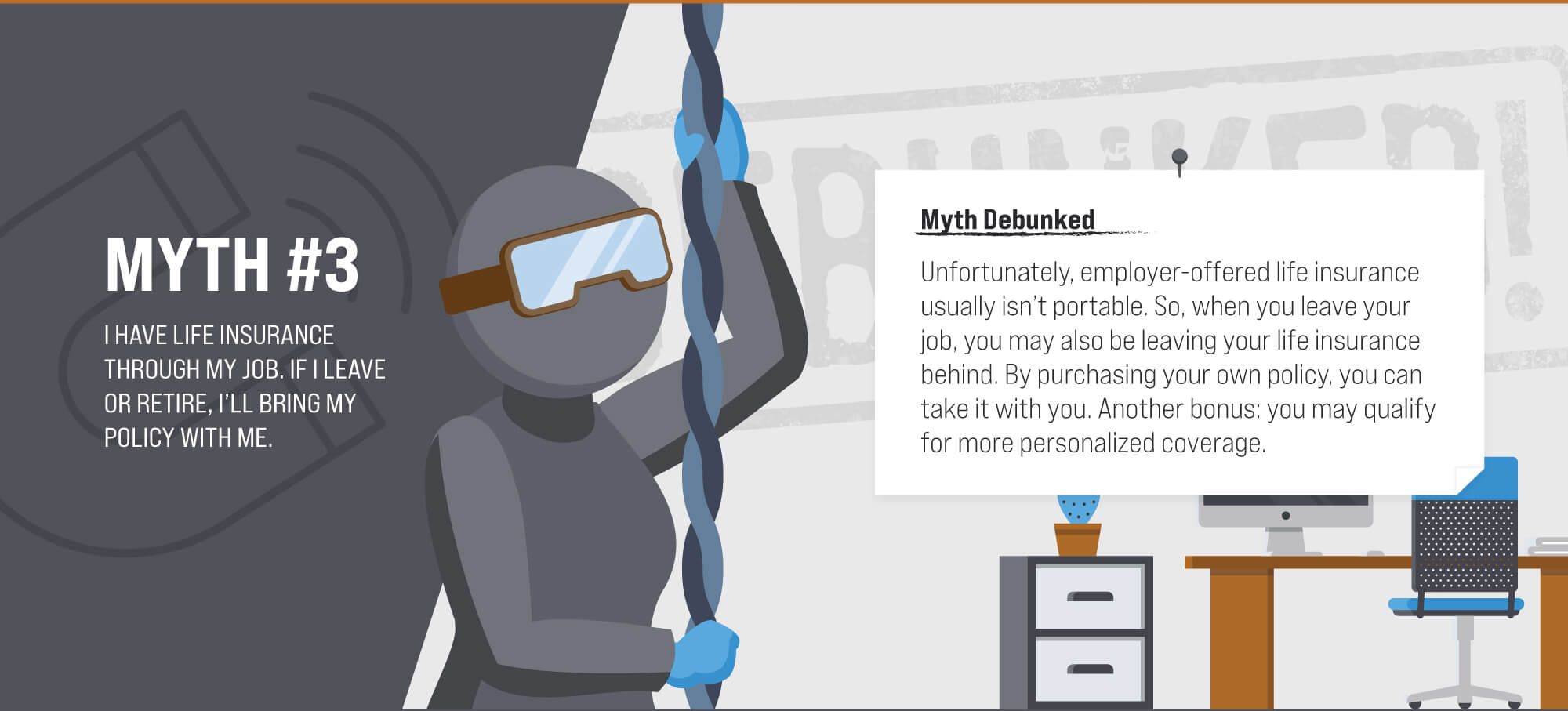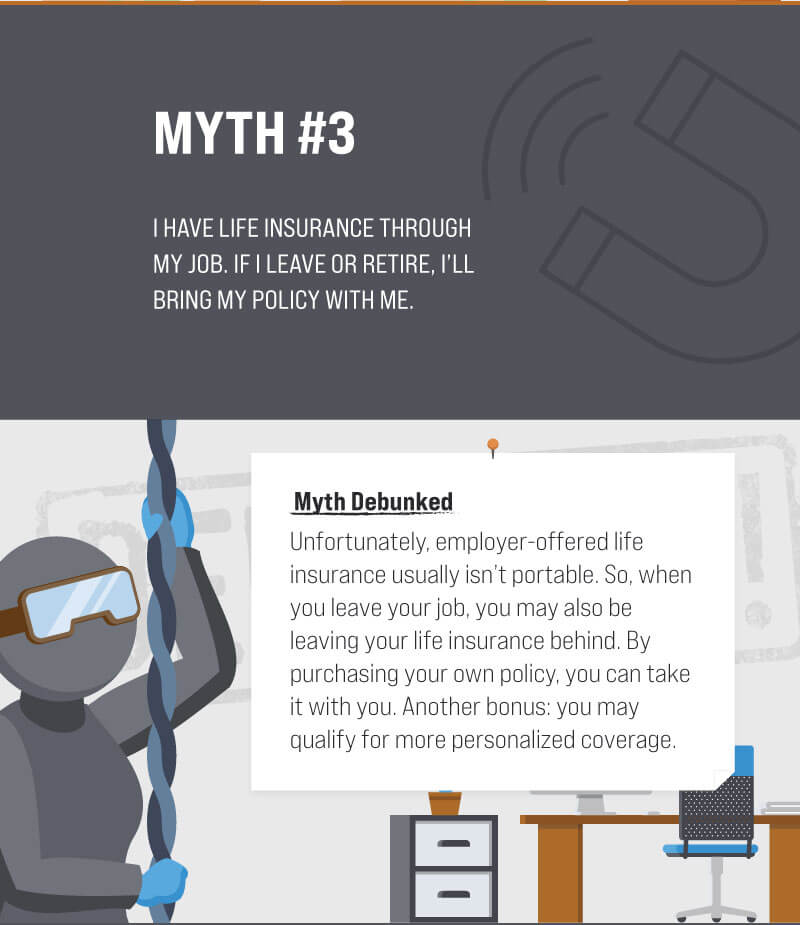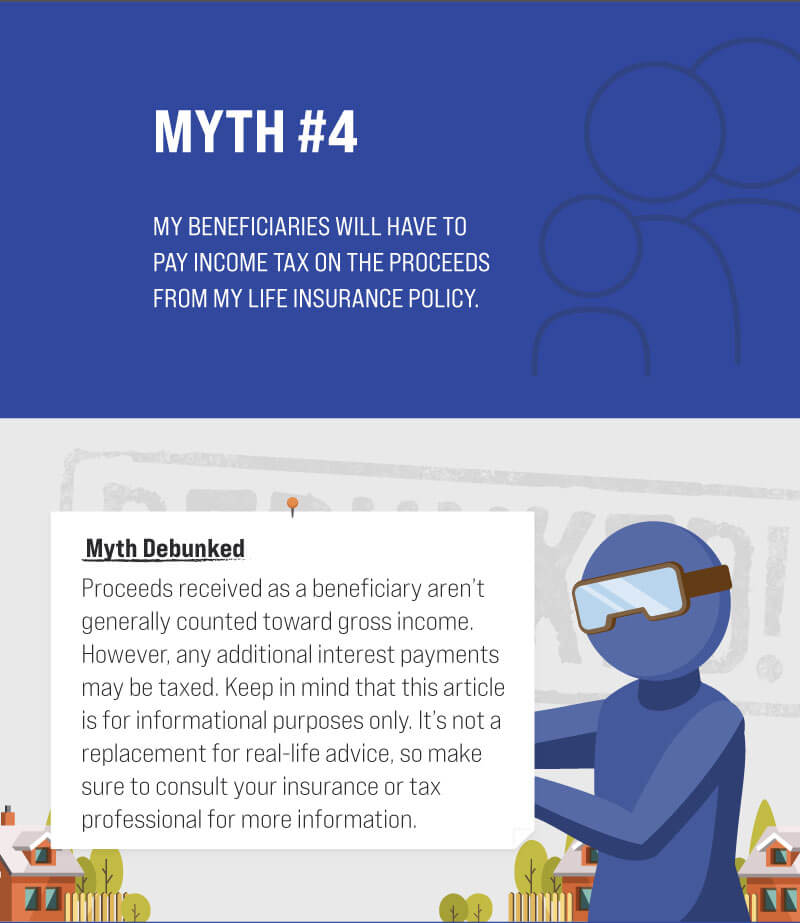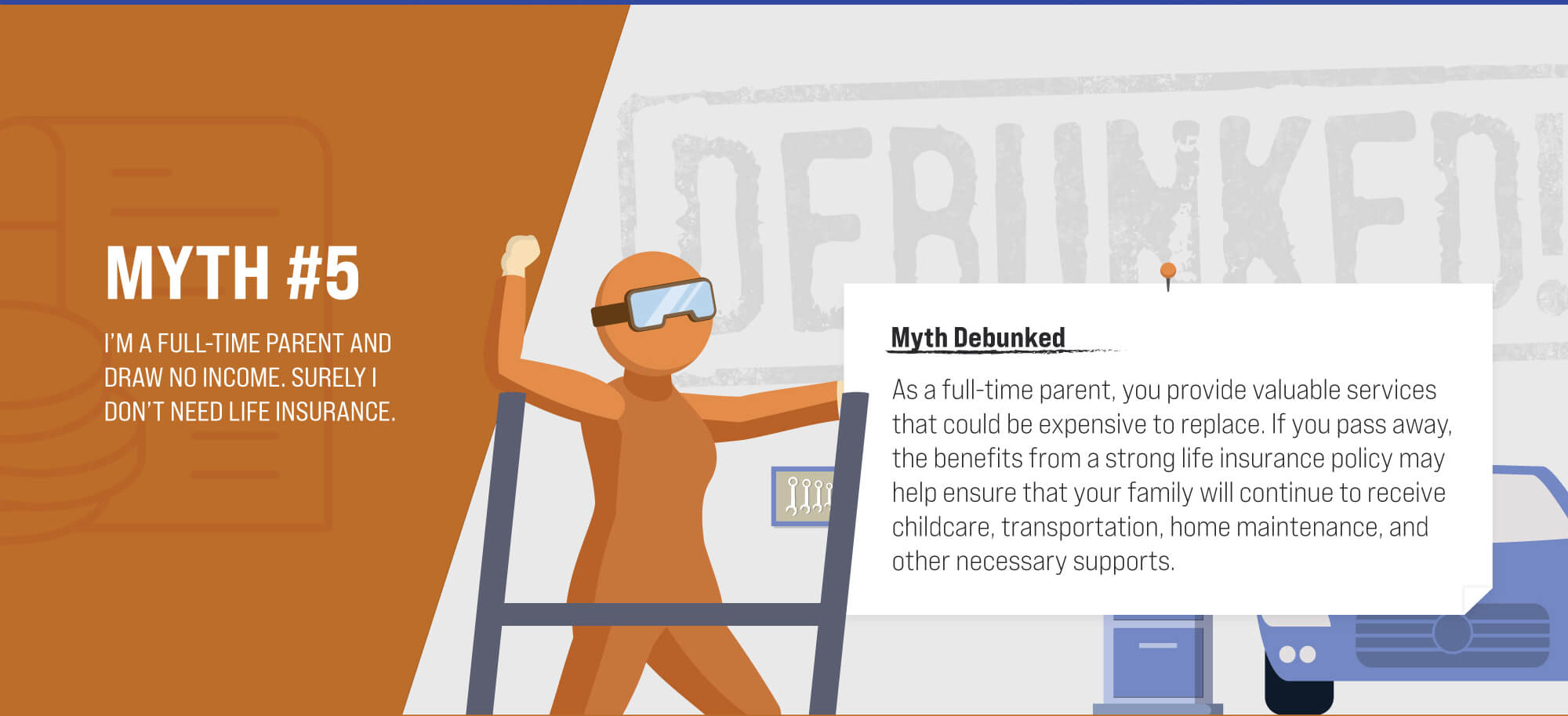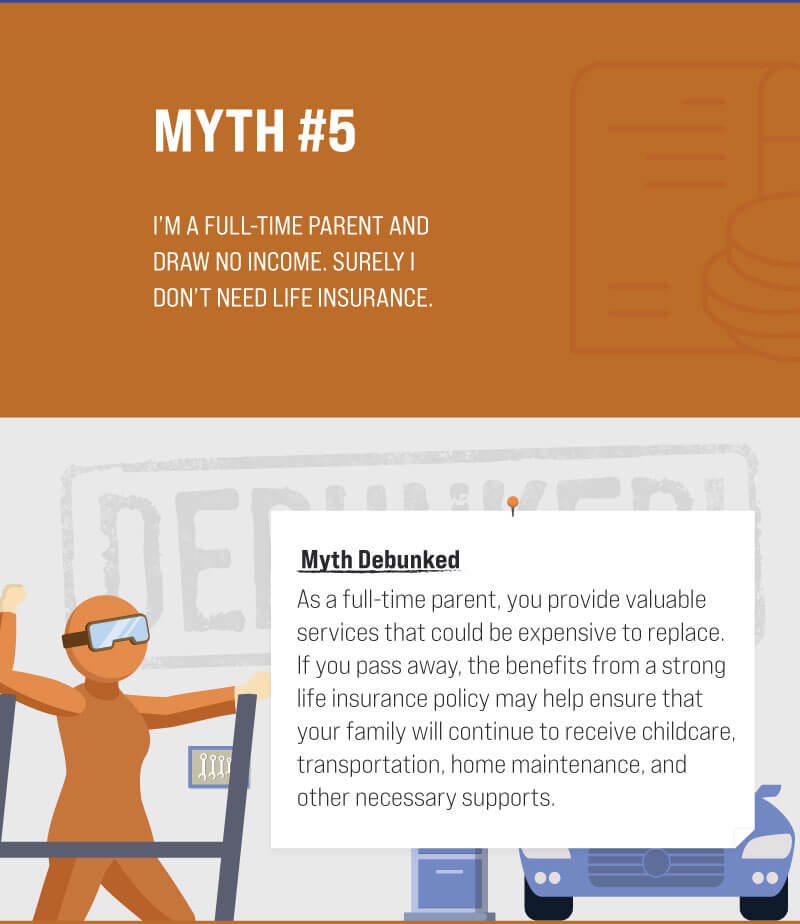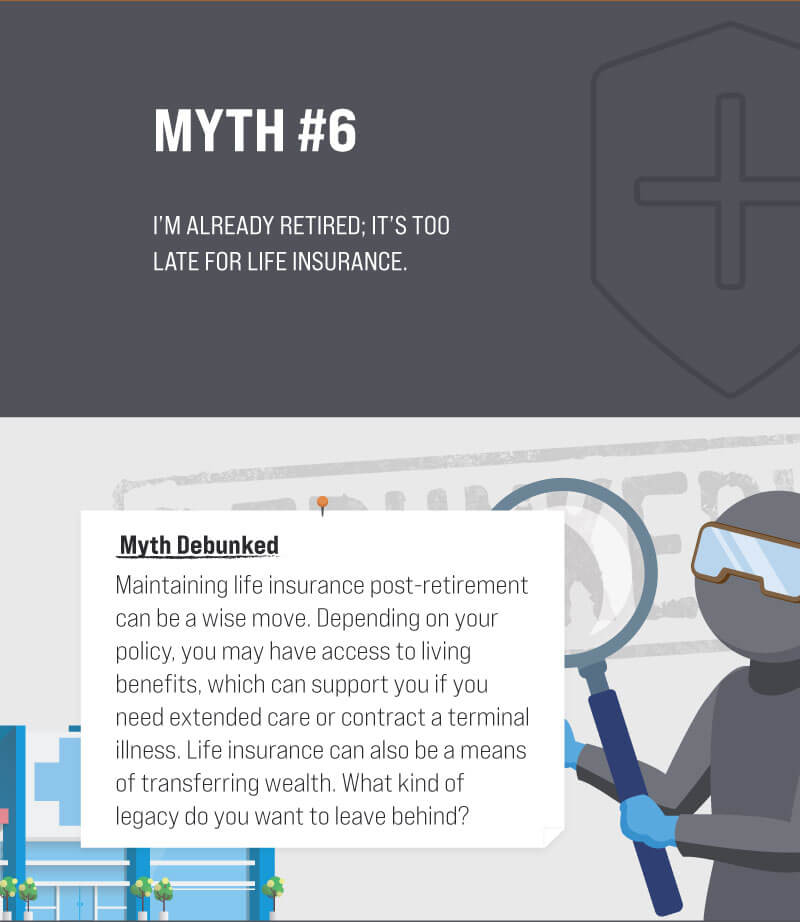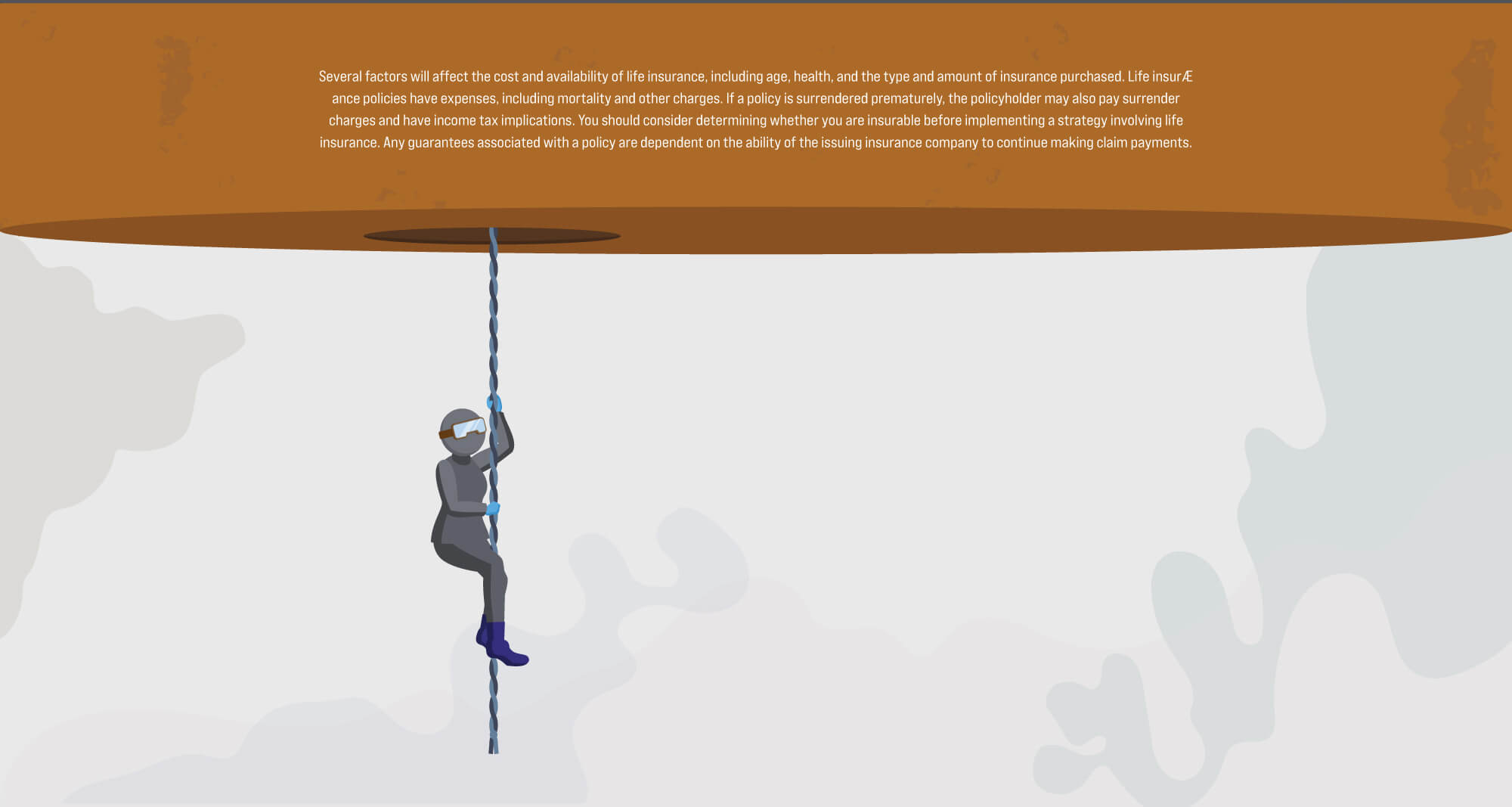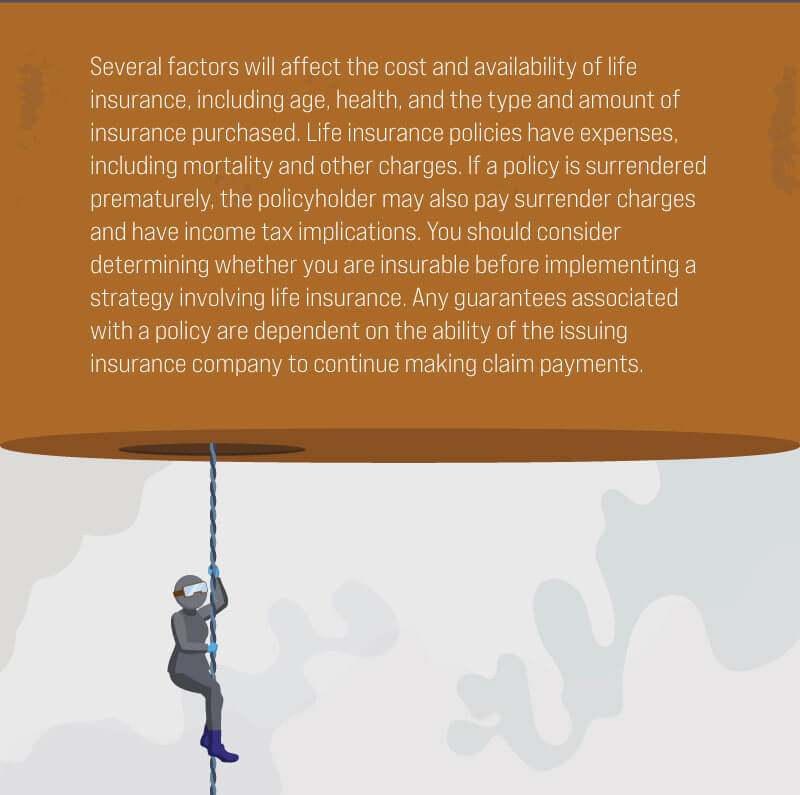 Related Content
Drinking may be a "rite of passage" for teens, but when it occurs in your home you may be held responsible for their actions.
Not only can D&O insurance provide financial protection, but it can help improve an organization's decision-making.
The second iteration of the SECURE Act brings forward several changes to the world of retirement.