Life Insurance Myths: Debunked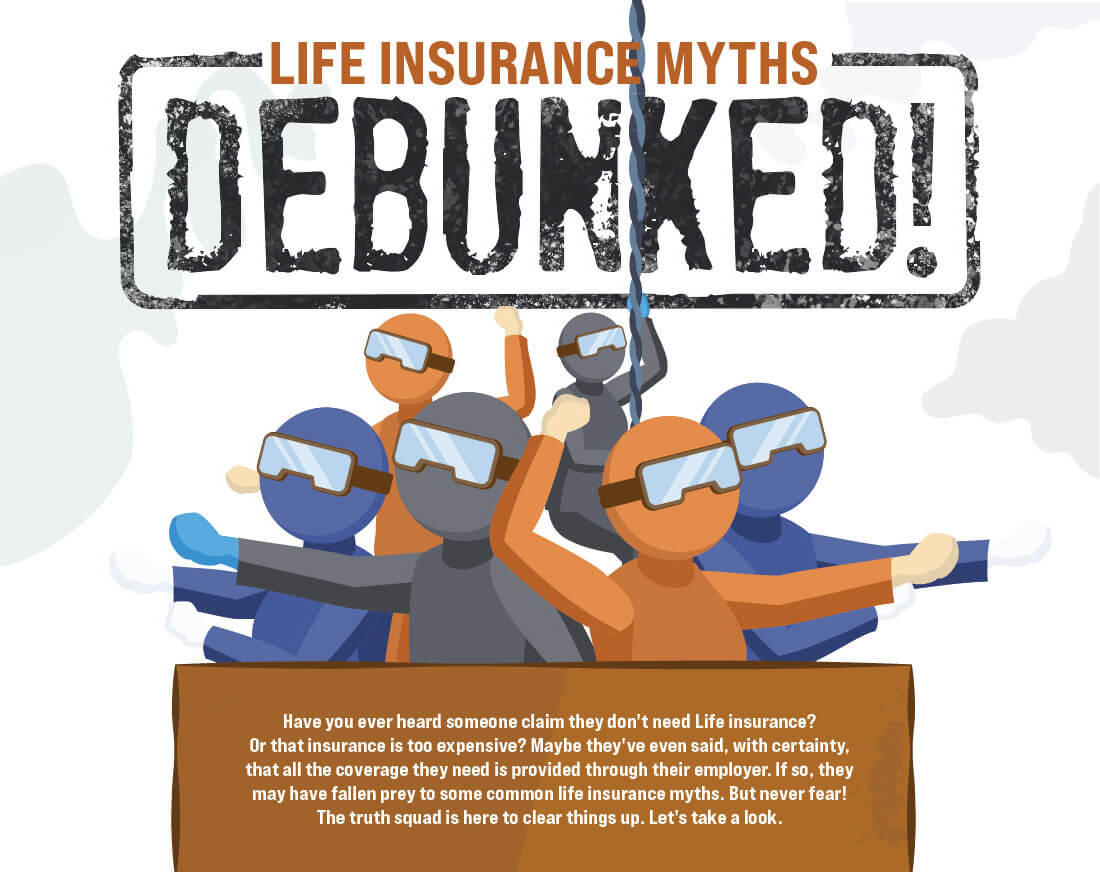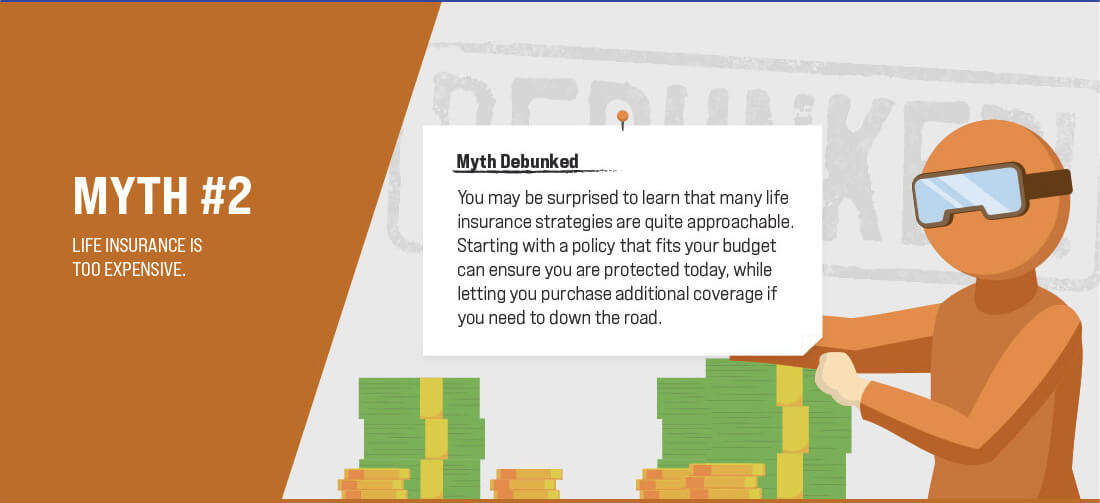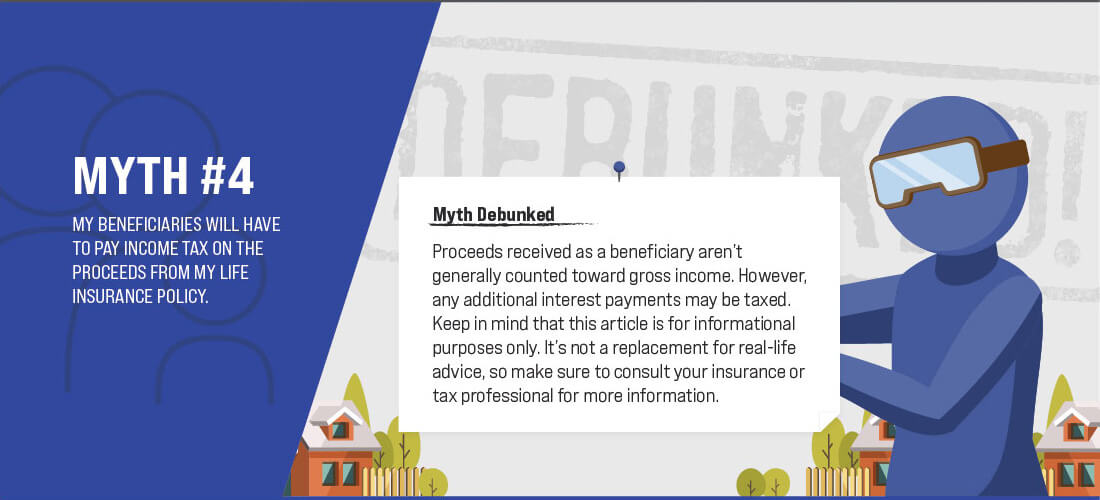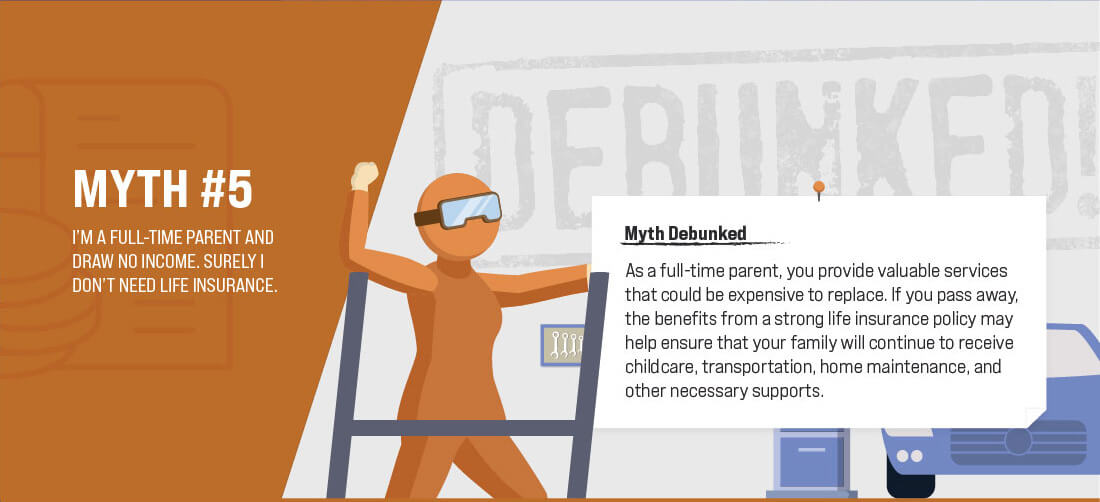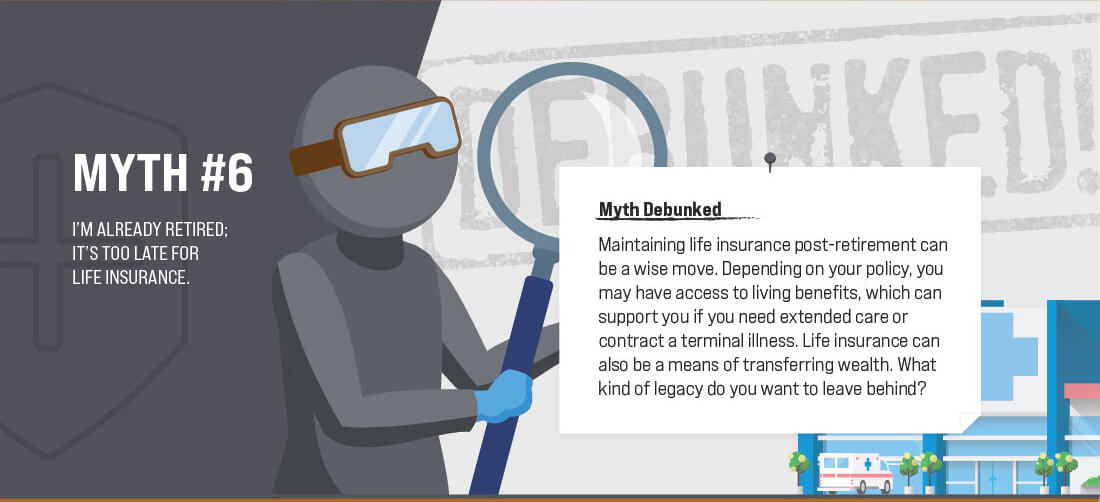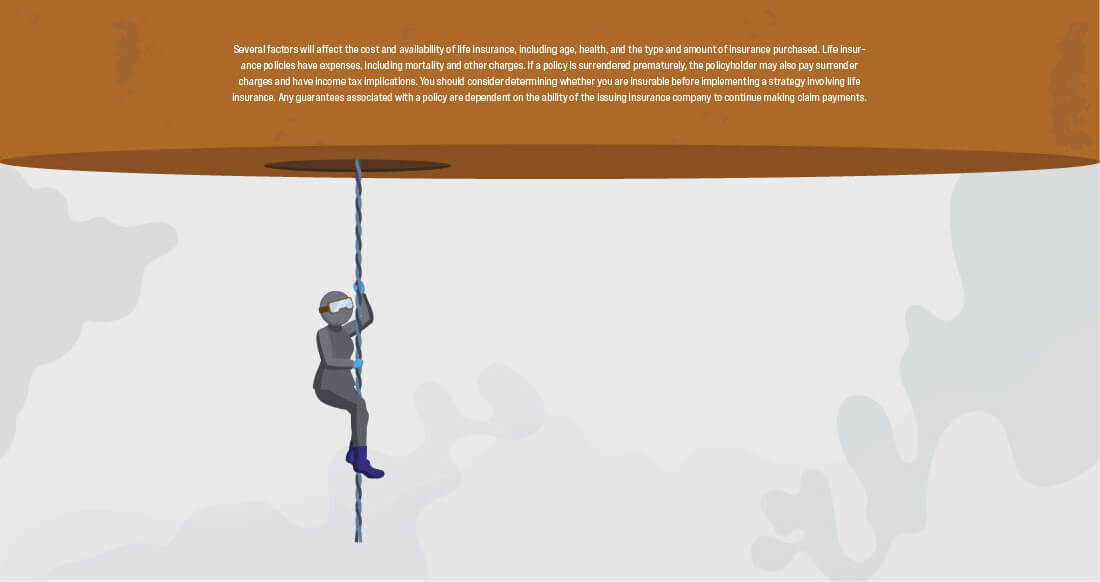 Related Content
There's no doubt about it: technology has changed the way we work. And not only the way we work, but also the how, when and where.
Here's a list of 8 questions to ask that may help you better understand the costs and benefits of extended-care insurance.
What's your vision of retirement?